SHORETEAM is a leading actor for the design, engineering, processing and technology transfer regarding closed mould process for manufacturing large composite parts.
Technical and financial expertise
Design, calcul and technological transfer
Project management on site
Technical supervising on site
Training center
SHORETEAM is a supplier and manufacter of advanced composite components for the boatbuilding, transportation, energy and bulding markets.
Infusion process
Injection / RTM light process
Vaccum assist hand lay up process
Polyester / Vinylester / Epoxy
Glass / Carbon / Aramid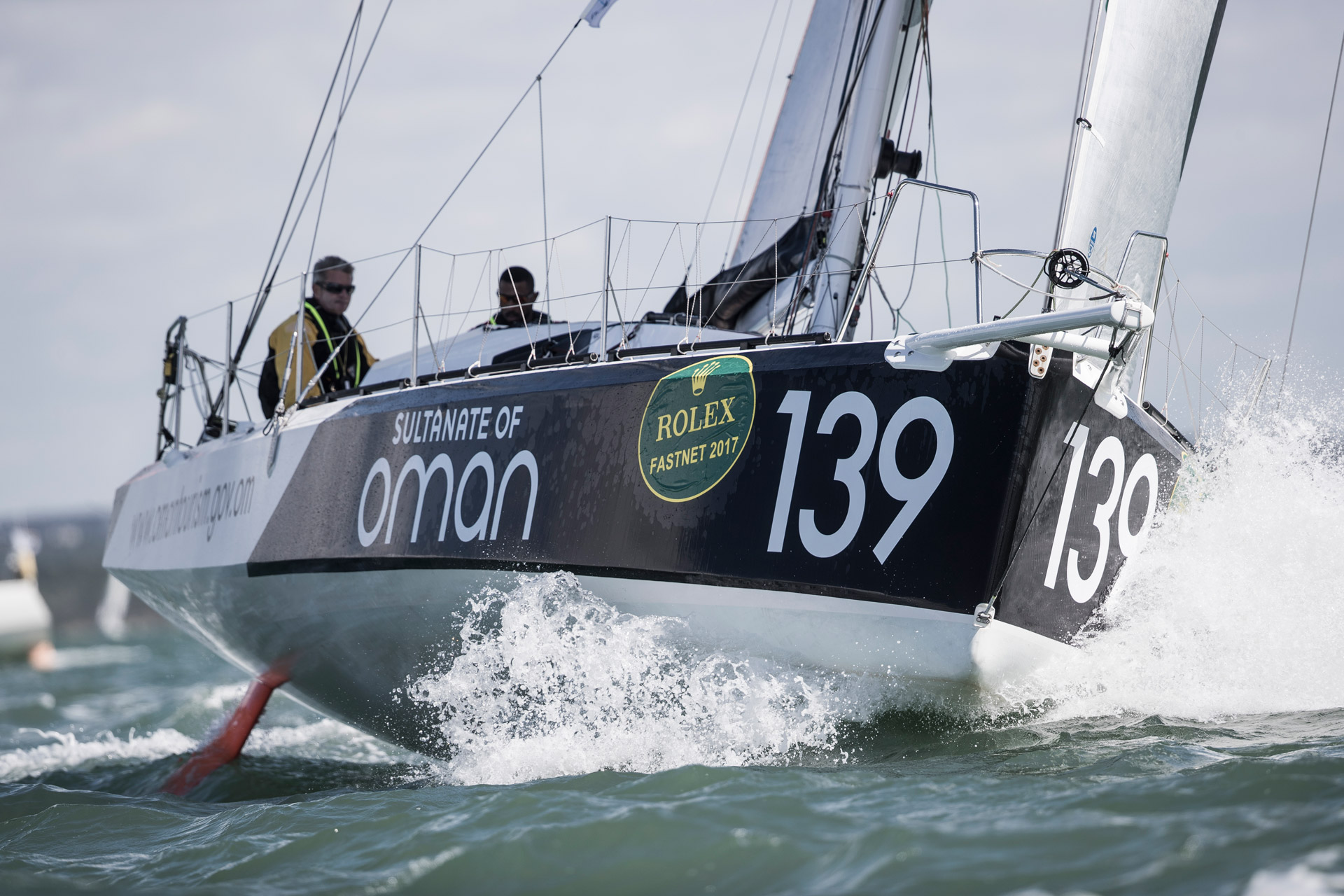 Our experience

for your project in your company
Since 2004, engineering and design office for composite
If you wish to increase your productivity, to improve your quality or to solve your environmental requirements, we accompany your staff to achieve quickly and serenely your objectives.
From conception to execution plans, using dimensional calculations, our team is able to define the best technico/economic compromise to get the most out of your project.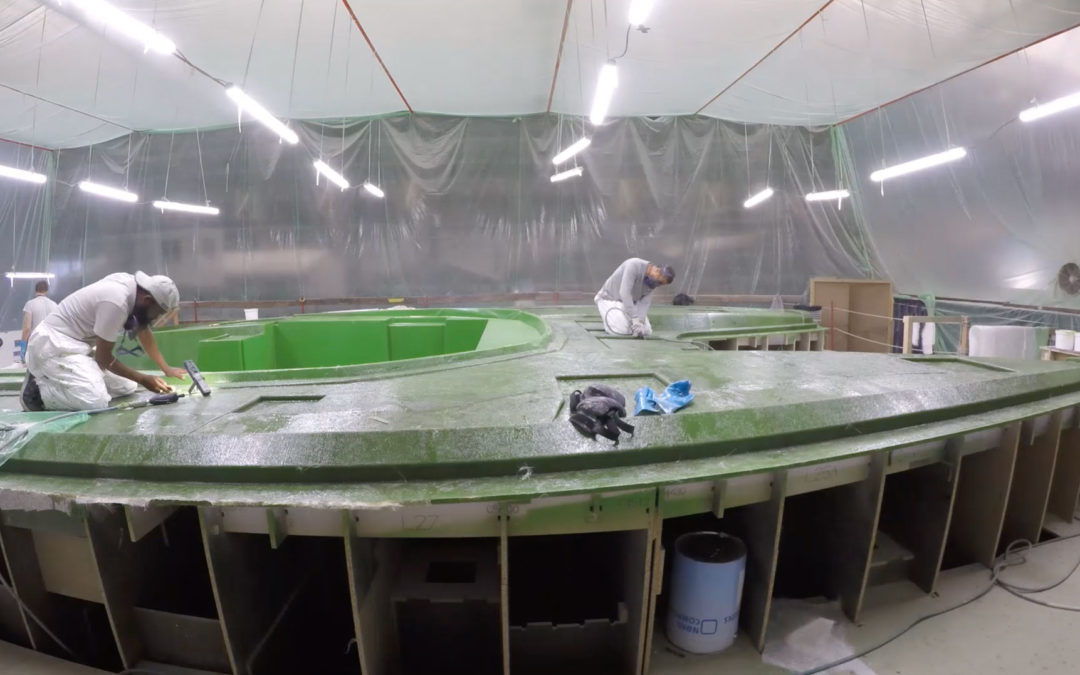 We are proud to offer you a timelapse of the manufacturing of the deck mold of the new NAUTITECH Catamarans 44 Open which took place in our workshop between March and August 2021. This project is the result of 5 months of work for our expert modelling teams and our...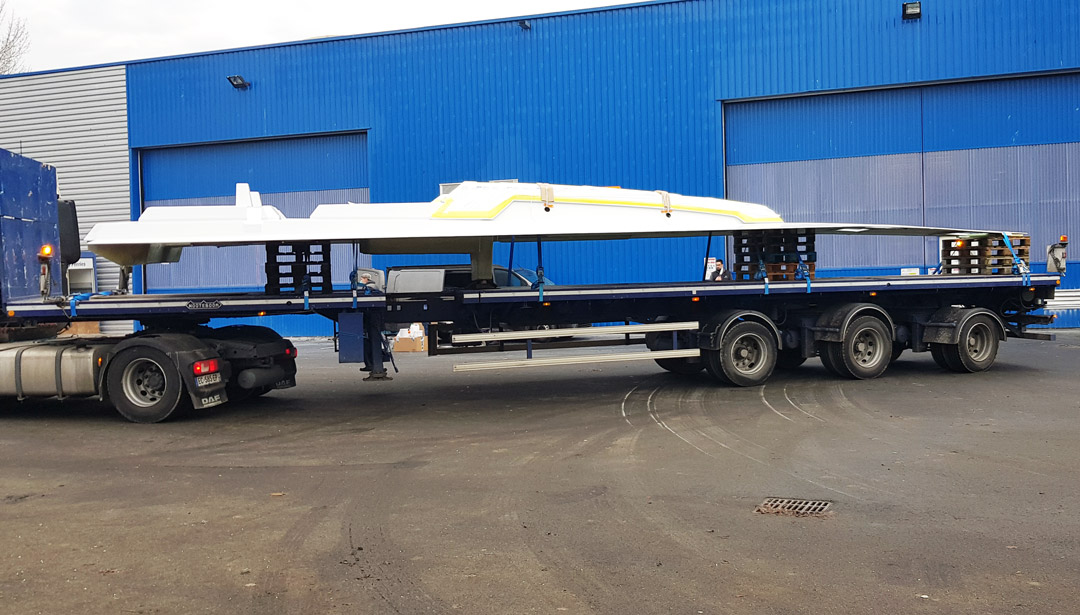 2 month after the release of the mold, our team delivered the first infused deck of the new flagship of ALLURES YACHTING. A second one is already in production.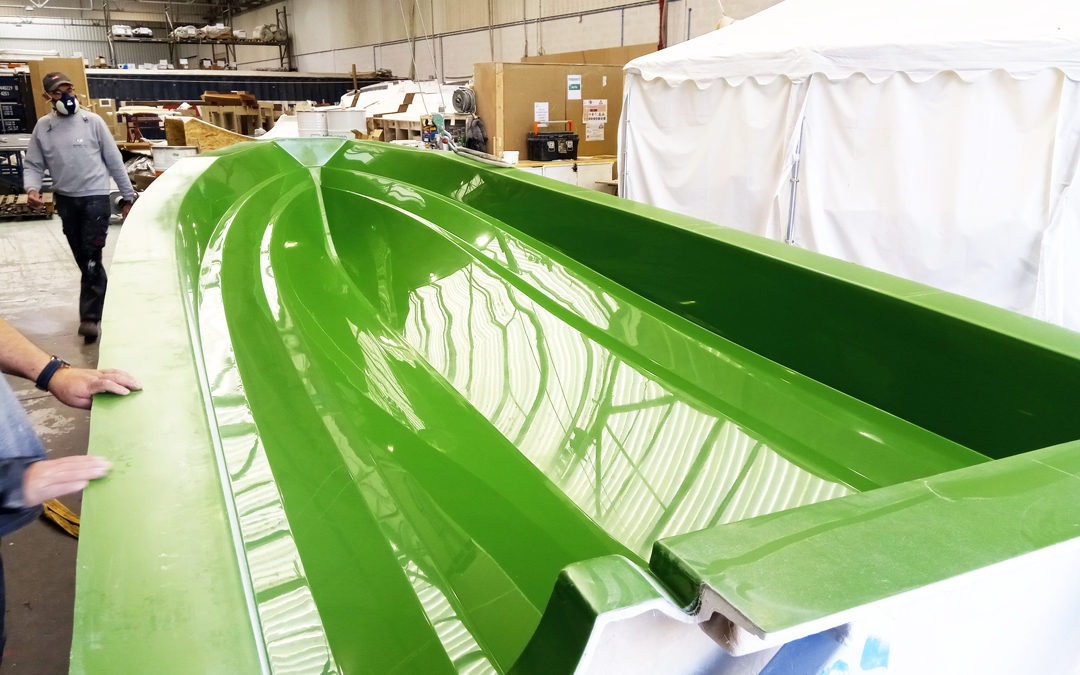 In 2019, we were in charge of the flag ship of SILLINGER, the prestigious RAFALE 1200. At this time, we delivered tools and first boats made by infusion with a very high level of quality, thus SILLINGER decided one more time to choose us for their new model. In only 3...
From scratch,

to your product
Since 2009, production of composite tools and parts as subcontractor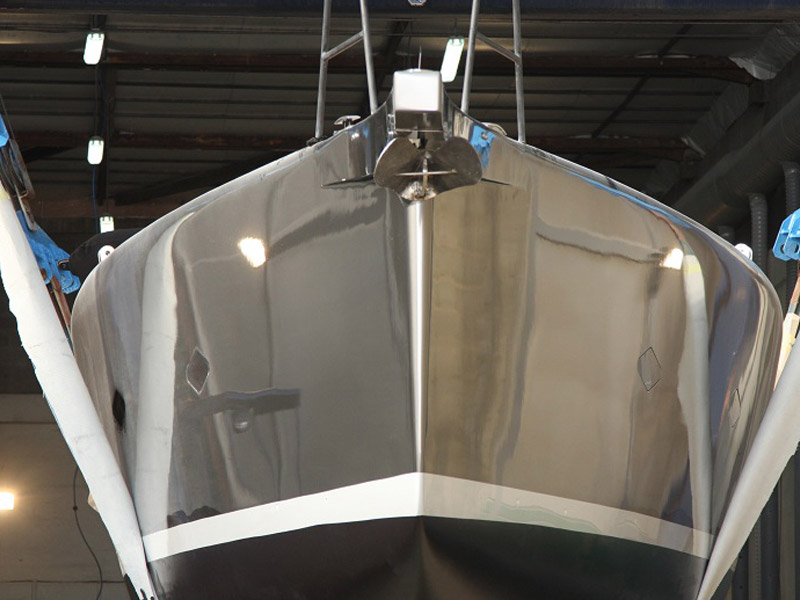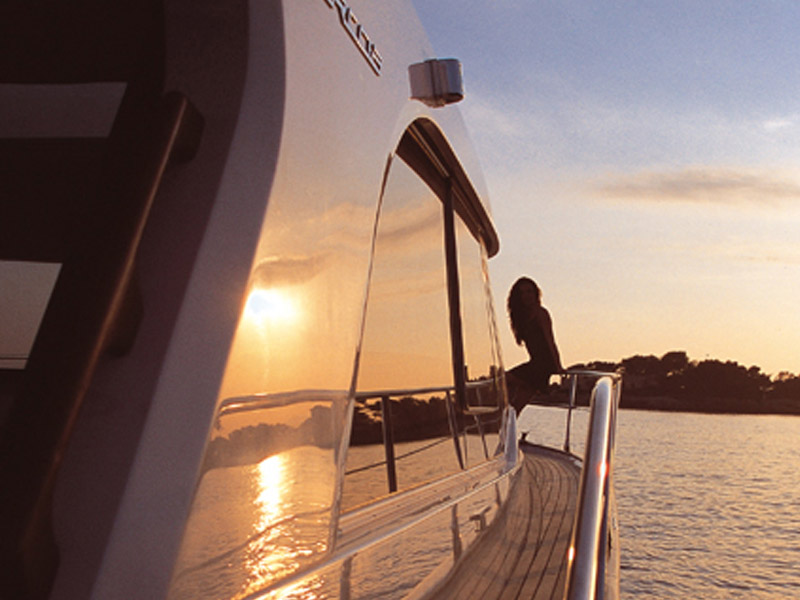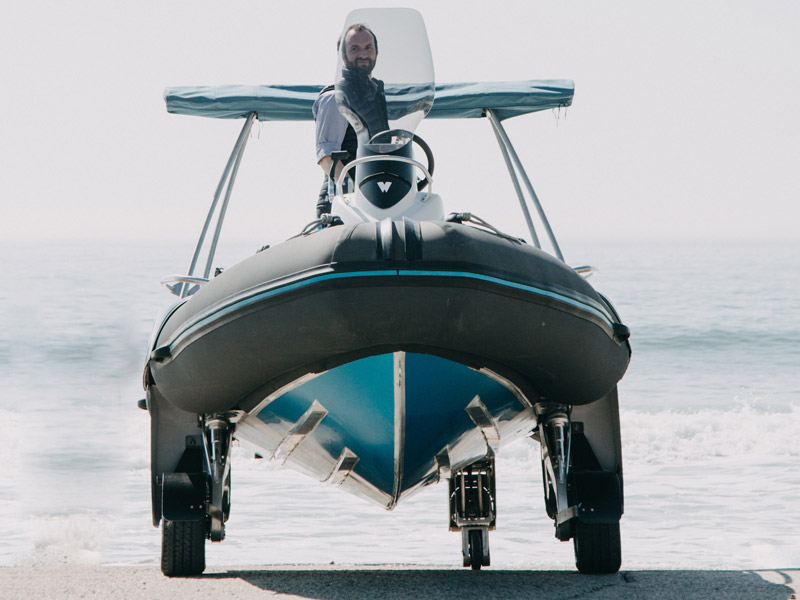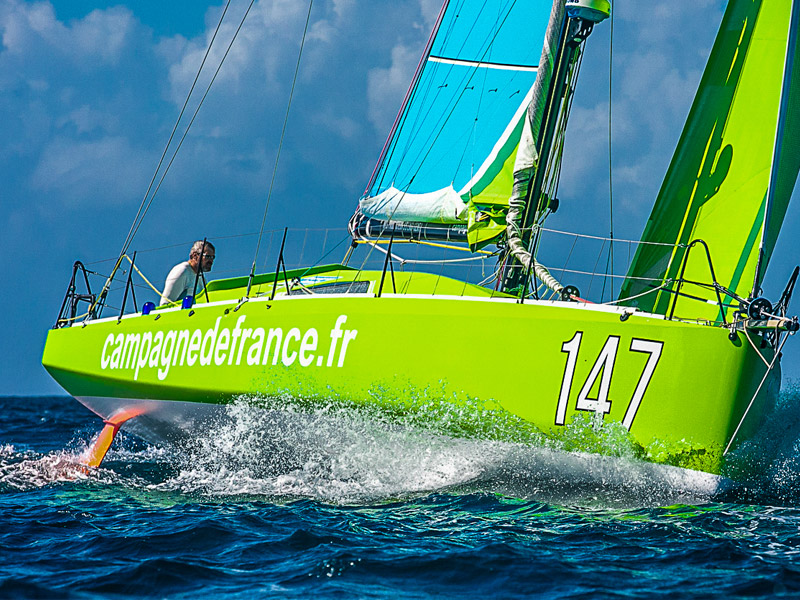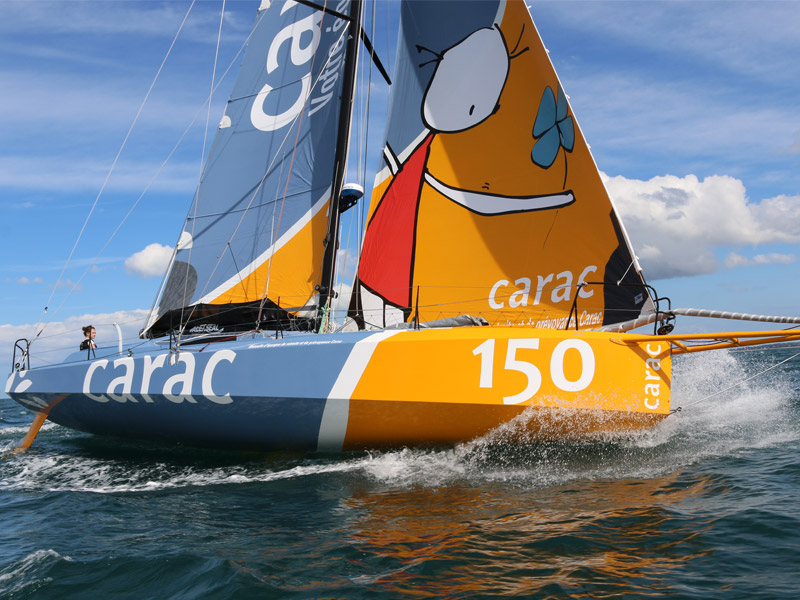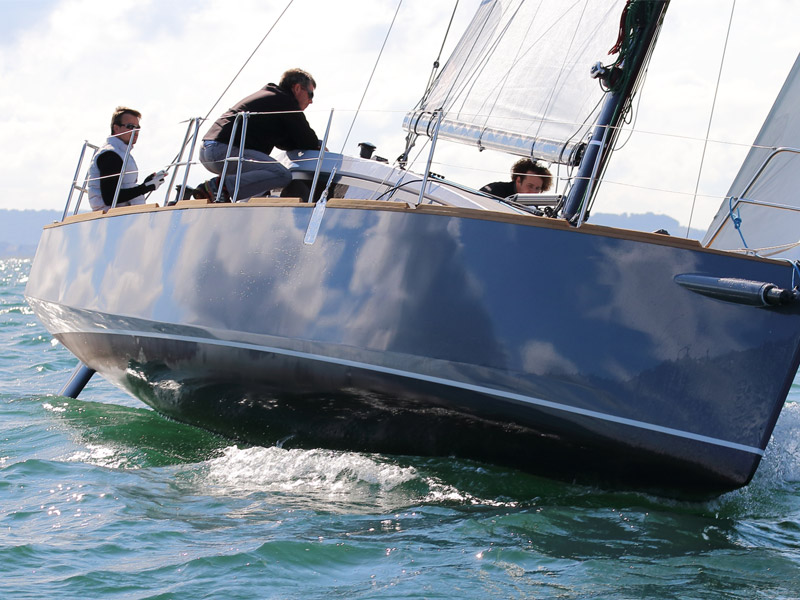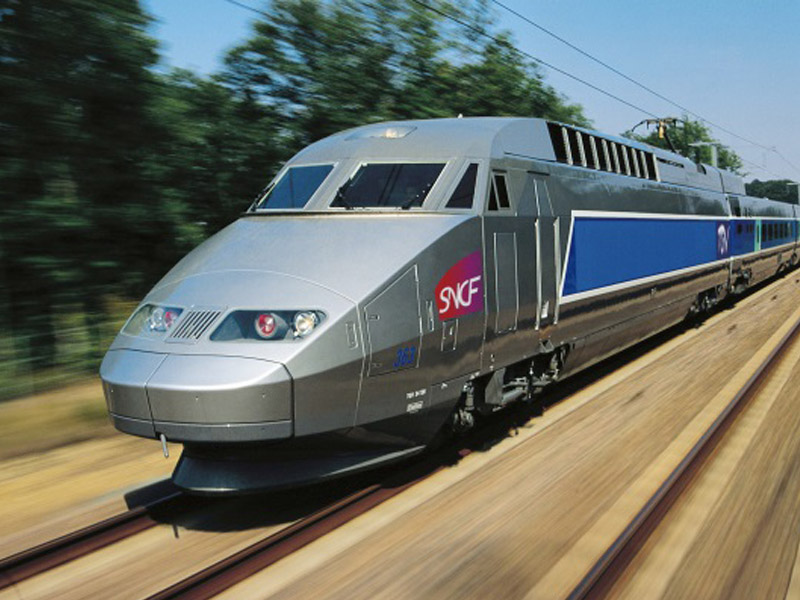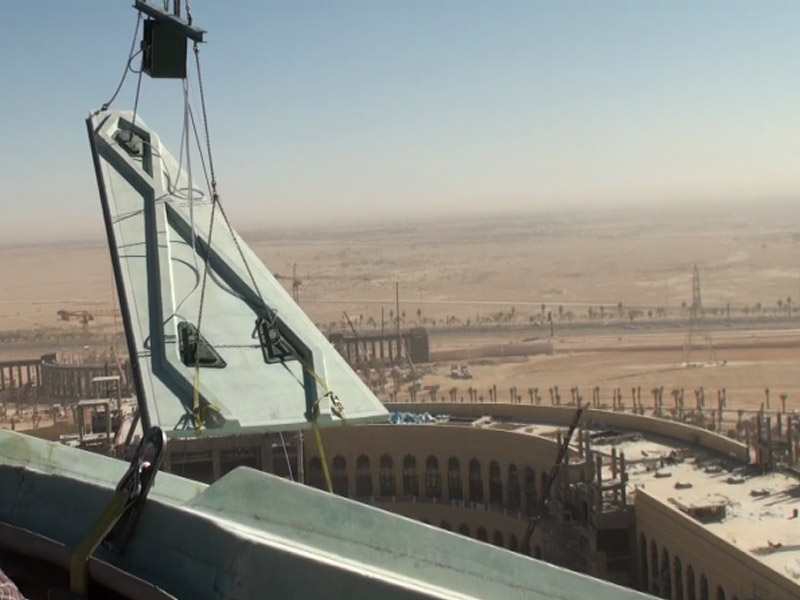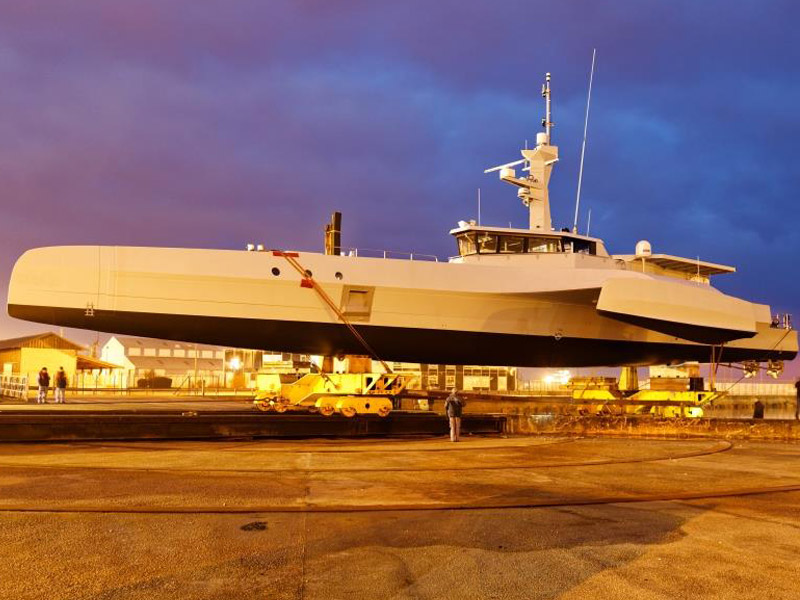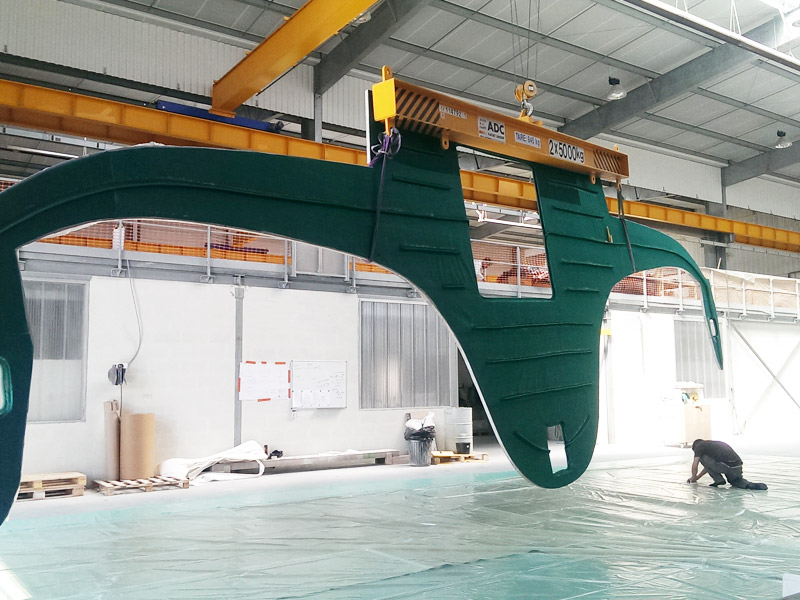 Engineering, technical support and training for 120' hull in glass / polyester / PVC by infusion. Weight 13T – surface area : 400 m2 manufacturing of structural arms of the OCEAN EAGLE 43m Carbon / Epoxy / SAN by infusion.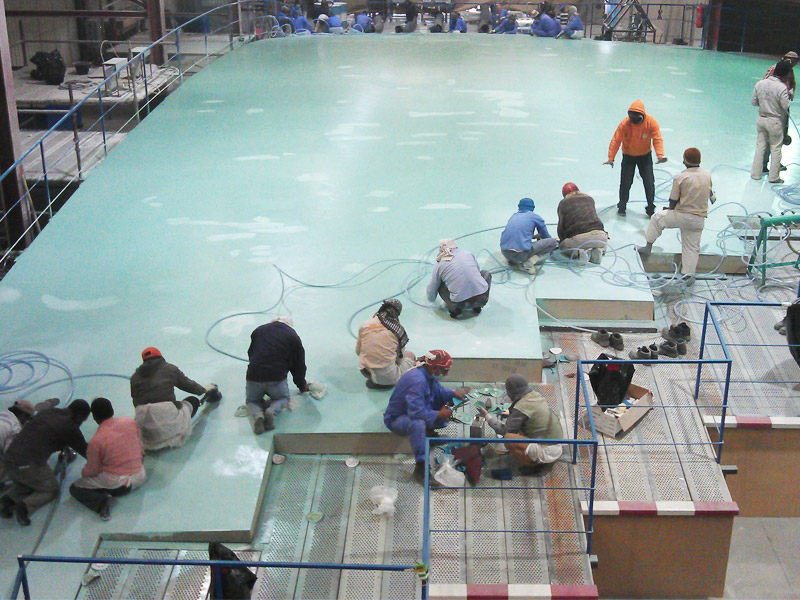 Engineering and production support for two main projects :
– RTM light development of panels in glass / polyester/PU for concrete casting used in the building industry.
– Technical assistance and development on site regarding the composite dome realization in glass / epoxy sandwich PET for the RIYADH library.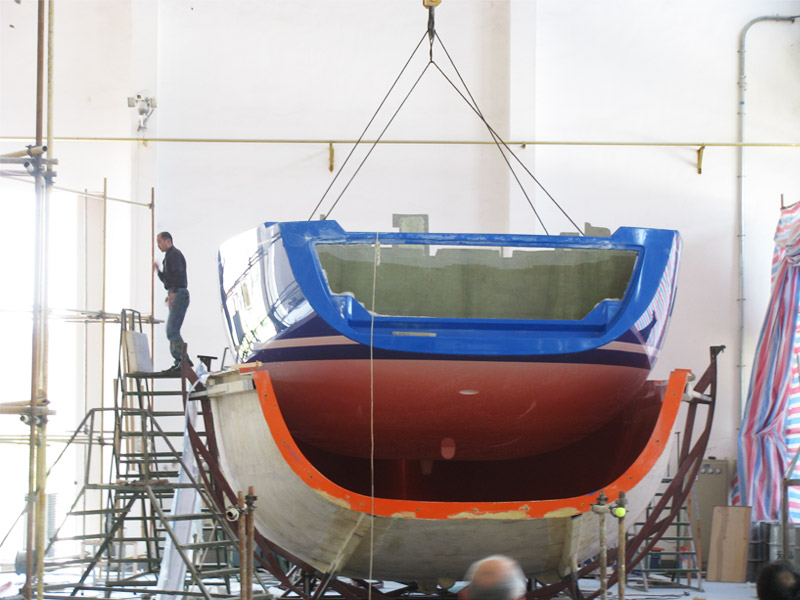 Global management and know-how transfer on site for a 58' sailing boat made of Glass / Vinylester / PVC by infusion.